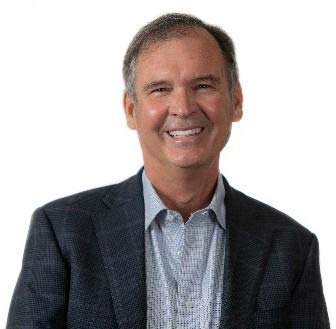 Rich LaPerch
Board Member
Rich LaPerch is a passionate, hands-on leader whose focus has been the development of tech focused organizations within a rapid growth environment with over 35 years of experience in the software and telecommunications industry.  Rich has successfully led 3 venture backed firms and 2 of his own start ups over the past 25 years. Rich has an excellent understanding of technology and its value to the market and has used this knowledge as a successful investor in over 20 different companies.
Rich has been the CEO/President of Aegis Mobile, PanaceaPT, Intersect Software, Vibrant Solutions, and Call Technologies.  In addition to making several acquisitions during his tenure at the three companies, Rich executed a successful exit for Call Technologies when he sold it to 3Com. In 2012 Rich sold the company he founded, Aegis Mobile, to a PE firm. After selling the firm he established himself as a seed investor as well as assumed responsibility for a family-owned real estate investment business.
After the loss of his youngest son, Rich became involved, and sat on the board, of Boystown. Boystown is an organization focused on assisting children in crisis. At Boystown Rich helped establish a Workforce Development Program aimed at young adults looking to obtain a set of work skills not requiring college. These skills would allow the young adults to pursue employment in order to help support themselves and their family. Rich is a former Army helicopter pilot and a graduate of the United States Military Academy at West Point.
Board of Directors
Barber Family Foundation, which is led by the President and CEO, Timothy Barber, is run by a team of professionals who specialize in raising funds and providing oversight to the foundation to ensure that as many eligible students as possible are provided, each year, with assistance in obtaining their dreams of a college education.
Barber Family Foundation is an exempt organization as described in Section 501(c)(3) of the Internal Revenue Code.